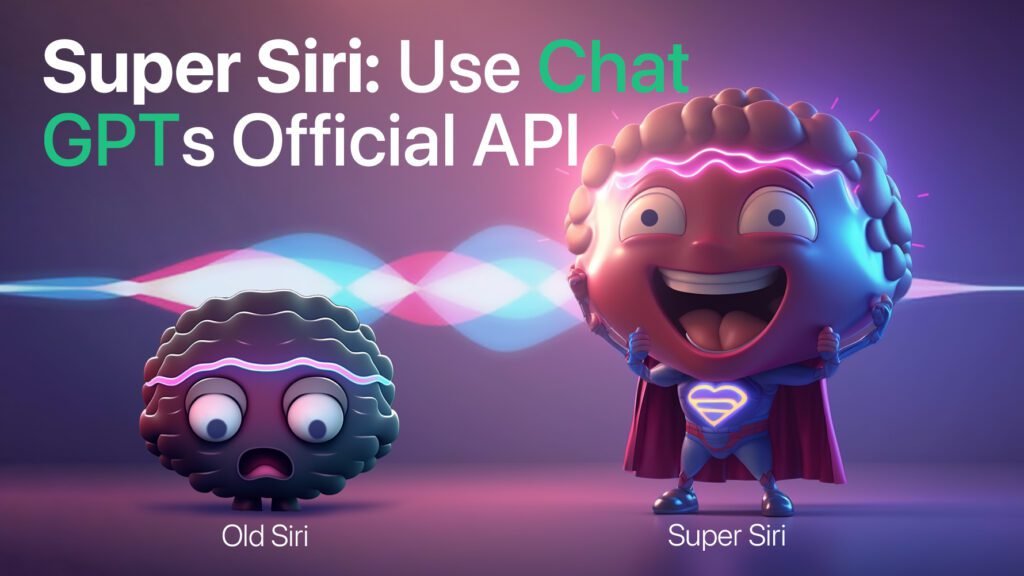 Learn how to upgrade your Siri with Super Siri, a free shortcut created for the official Chat GPT API. With Super Siri, you can use the power of Chat GPT with your voice assistant. Follow the simple steps in this video to easily add this feature to your phone and enjoy a more powerful Siri experience.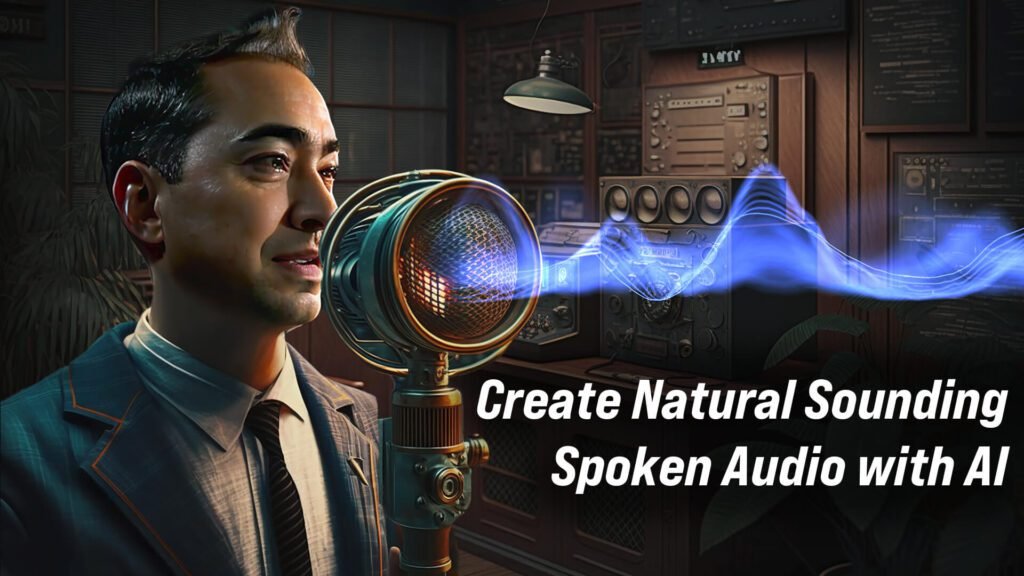 Looking to revolutionize your audio content and create a truly personalized experience for your listeners? Look no further than the power of artificial intelligence. In this video tutorial, we show you how to use A.I. to create audio that sounds convincingly human, using pre-trained voices or your own voice clone. With just a few simple steps, you can transform your spoken content and take your audio game to the next level.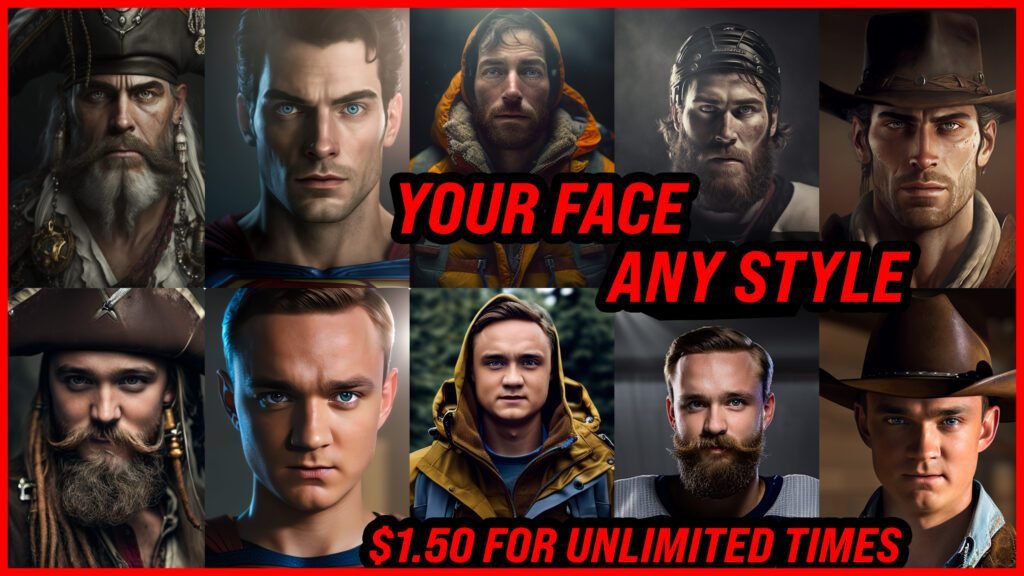 Turn yourself into any style or pose using AI technology. In this tutorial, you'll learn how to create your own face on any style or pose using AI. Upload 10 to 20 pictures of yourself to the website Astoria and the model will learn what you look like. You can then create unlimited photos of yourself for just $1.50.