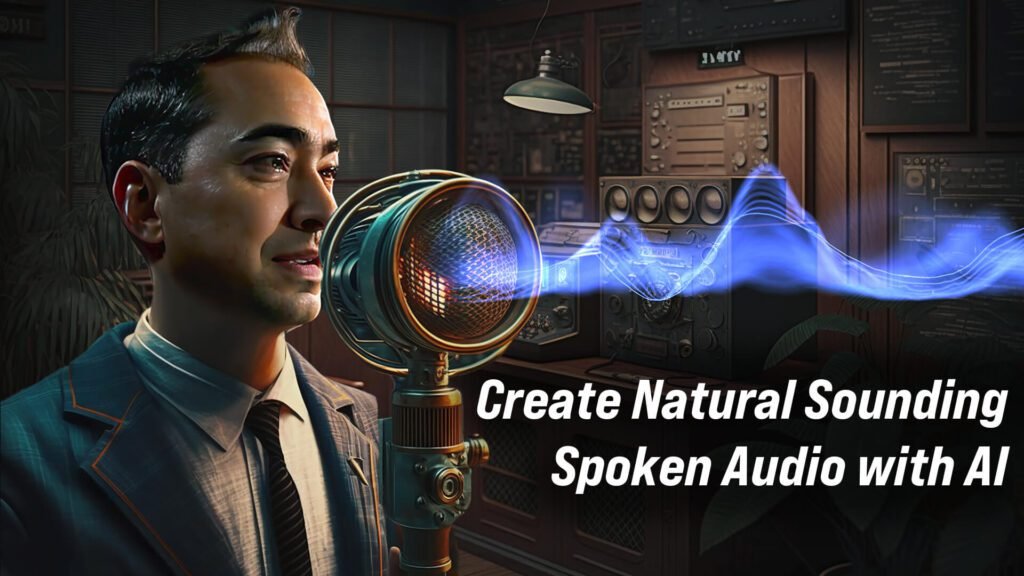 Looking to revolutionize your audio content and create a truly personalized experience for your listeners? Look no further than the power of artificial intelligence. In this video tutorial, we show you how to use A.I. to create audio that sounds convincingly human, using pre-trained voices or your own voice clone. With just a few simple steps, you can transform your spoken content and take your audio game to the next level.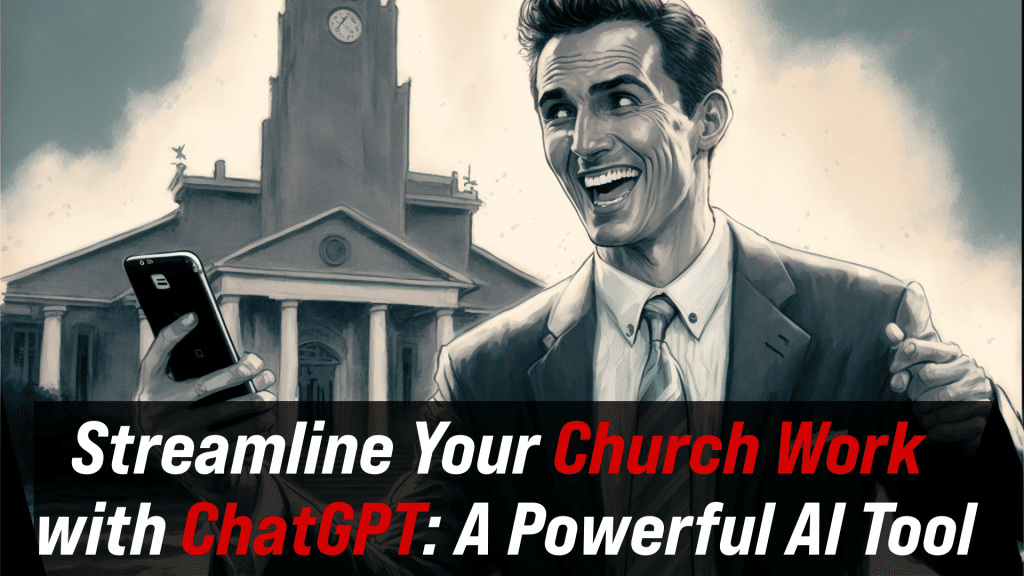 Running a church can be a lot of work, but ChatGPT can help! This powerful AI tool can write emails, create articles, proofread your writings, and more. In this video, we show you how ChatGPT can help you save time getting ready for events and activities by writing emails, social media posts, poems, and more.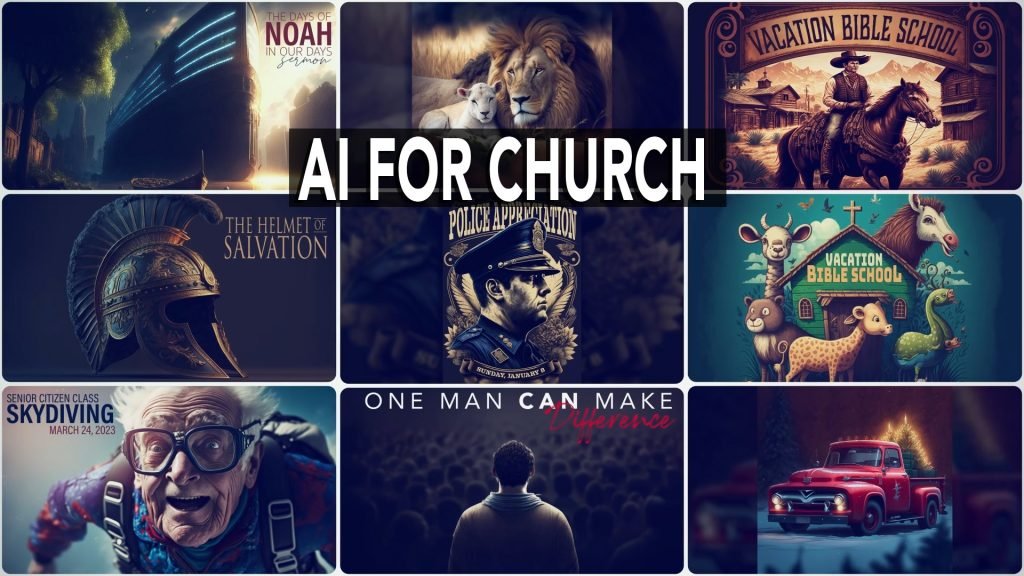 Artificial intelligence (AI) image generators can be a powerful tool for churches looking to quickly produce distinctive and beautiful images while saving time and resources. In this post, we'll cover how to use AI image generators to create custom images for your church work and how to get the best results. From the top tools for creating free images using AI to tips for writing effective prompts, we've got you covered. Follow along to learn how to use AI to enhance your media ministry and reach more people with the Gospel.